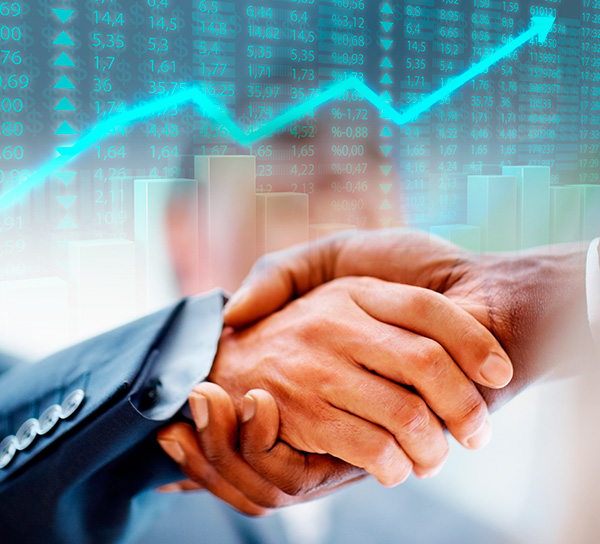 A trust allows any individual or corporation to separate an estate to serve specific purposes. These purposes may be as varied as familiy and corporate planning, testamentary trusts, investments of various types, asset protection, serving as guarantee in an operation of real estate development or of another kind, or complying with the legal requirement of creating a fund in favor of the employees of a corporation for severance payments, just to name a few.
Why Assets Trust & Corporate Services, Inc.?
ASSETS TRUST is a corporation dedicated to, authorized and regulated in order to provide trust services and act as a trustee. Its team of professionals is highly qualified and will be more than happy to address your needs.

ASSETS TRUST offers individuals and corporations its experience in planning and constituting trust, as well as other legal structures of similar nature in different jurisdiction, but with the strategic and geographic advantage of being based in Panama. Once the trust has been created in the jurisdiction of your preference, the client will have at its disposal a series of related services that we are in a position to offer.
Even though Panama competes with other financial centers in the region, it has unquestionable advantages due to several factors, such as: its dollarized economy, the Panama Canal, the presence of one of the largest Free Trade Zone in the world, the three decades of major international banking operations based in Panama, the well-known, respected and internationally oriented professional community of law and accounting practitioners, trust and management companies and financial institutions including a rapidly developing securities stock exchange.
A trust is a legal act whereby a person (whether an individual or a corporate entity) transfers assets to another person (whether an individual or a corporate entity) either for his/her own benefit or the benefit of third parties, being these transferred assets a separate estate from the trustee's assets.
It may be constituted over any kind of assets, present or future and for any legal purpose. The assets transferred to a trust will not subject to liens or preventive actions, except by causes expressly set by Law.
The trustee is responsible for its acts in such capacity and shall render accounts to the settlor as determined by the parties in the trust instrument.
Panamanian Law provides for the obligation of employees and representatives of the trustee, as well as those of the public supervising agencies, to keep strict reserve on the information concerning trust operations, exception made for certain disclosures required due to the supervision to which the activity is subject.
How is the tax treatment?
The tax consequences for trusts in Panama will very much depend on the income source generated by the assets held in trust. The particulars of each case are explained in detail to our clients.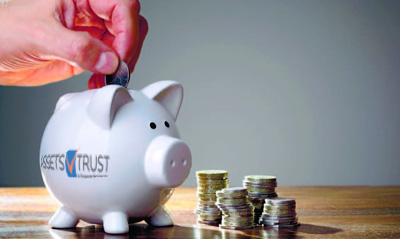 MANAGE AND PROTECT
FAMILY ESTATES
If your family and your estate are beginning to grow, it is time to organize and protect it for future generations.
An organized estate is a profitable one.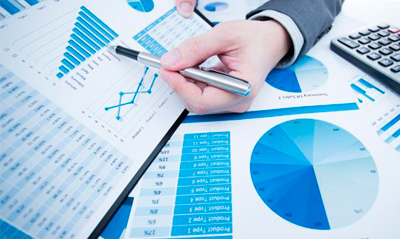 ORGANIZING AND PROTECTING THE ASSETS OF A FAMILY BUSINESS
Whether your company is micro, small, medium or large, we help you structure your estate and corporate government, guaranteeing its continuity over time, under your family's supervision.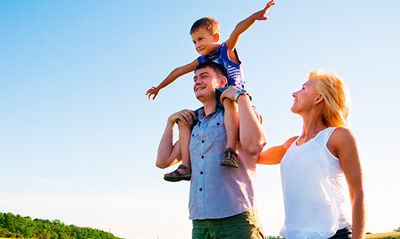 FOR PEOPLE
WITH SPECIAL NEEDS
For families with members with special needs such as: disabilities, minors, student-aged youth, older adults, for whom it is relevant to assign certain resources to meet their needs.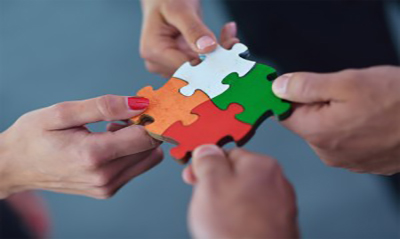 TRUST FOR INHERITANCES
Make sure that your family is not negatively affected by an extensive inheritance process within the ordinary legal system, or in other ways harmed by differences or discussions related to the division of the inheritance.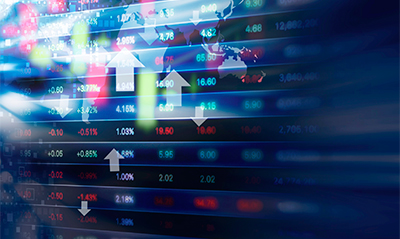 CUSTODY OR ISSUANCE OF BONDS OR STOCKS
Related to issuing securities (redemption funds, holder´s representation, trust property of real estate goods or other assets that guarantee the issuance of) – regardless of whether these are public or private.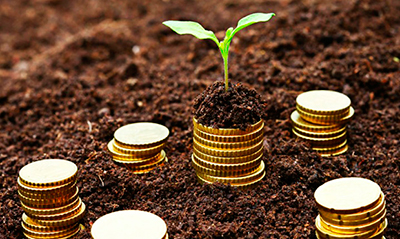 FOR ENTREPRENURIAL
INVESTMENTS
This trust is the ideal vehicle for one or several investors to invest in financing one or several entrepreneurial ventures. These funds are in cooperation with Fundación Ideas Maestras and the First Tuesday organization.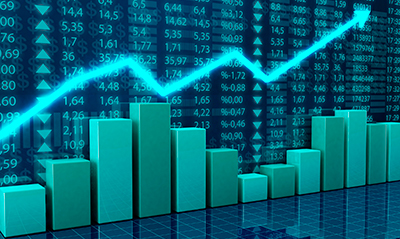 TRUSTS FOR INVESTMENT
You choose to invest your assets in any type of product or in those in which constituents request funds for investment. A structure of this type possibly requires authorization, registration, or notification to the local stock market regulatory authority.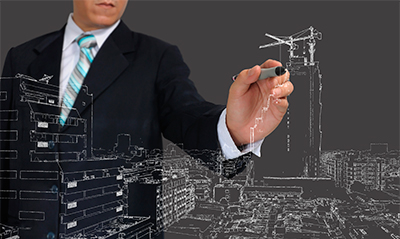 FOR CONSTRUCTION OR REAL ESTATE TRANSACTIONS
We can get involved as non-interested third parties to guarantee transparency or to manage resources; this increases the investor's trust without having to establish a corporation to develop a project.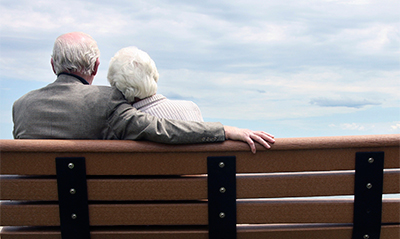 CUSTODY AND ADMINISTRATION OF PENSION FUNDS AND RETIREMENT
Trusts for constituting private funds for payments of retirements, pensions and other benefits.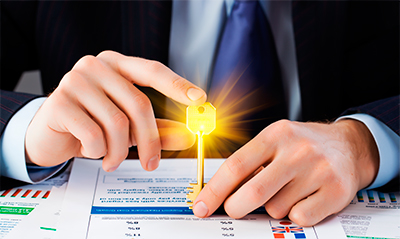 GUARANTEE
TRUSTS
This trust is ideal to ensure the payment of current or future obligations.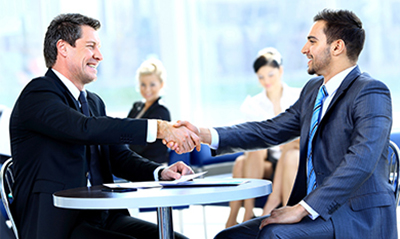 CUSTODY AND ADMINISTRATION OF SEVERANCE FUNDS
Trusts to establish severance funds – in compliance with current labor laws.