The Trust services we provide at ASSETS TRUST would not be complete, nor could we execute our mission effectively, without offering our clients Back Office services.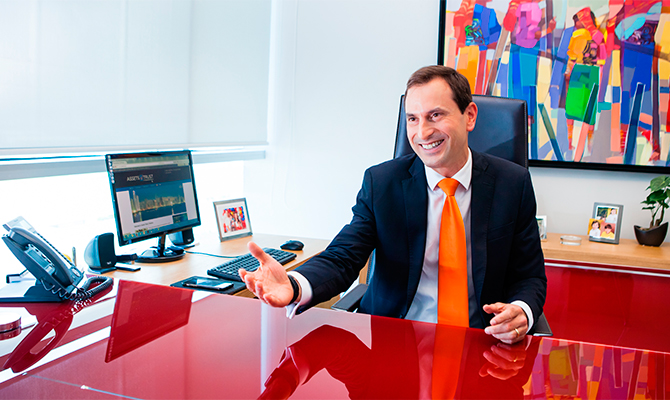 PLANNING AND ADVISING
We provide advisory and consulting services for acquisitions, identification of potential businesses, introduction to new businesses, and much more.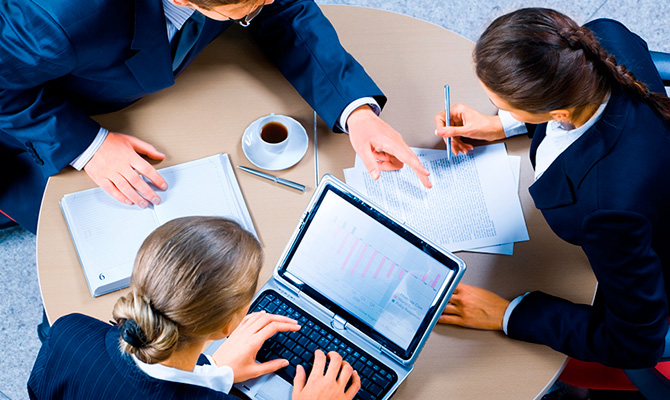 BACKOFFICE SERVICES
We provide specific administrative services, always prioritizing privacy and confidentiality for your personal and corporate information.