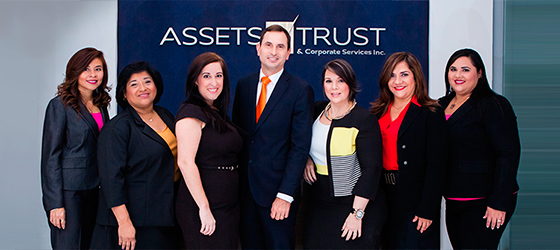 Our team of Executives that supervise and direct ASSETS TRUST's business and operations, have extensive professional experience in each one of their specialty areas, adding their proven knowledge and experience to our company, along with the over 30 employees, all of which have the highest degree of commitment and integrity.
José Manuel Jaén M.
Managing Director - CEO
jose_jaen@assetstrust.com
Attorney, graduated from Universidad Santa María La Antigua, with a Masters in Banking and International Finance Law from Boston University School of Law (Massachusetts), Associated with the forensic firm PATTON, MORENO & ASVAT since February 1999, with practice in the Offshore, Corporate, and Maritime Department. He is a member of the Society of Trust and Estate Practitioners (STEP), a worldwide association of trust professionals.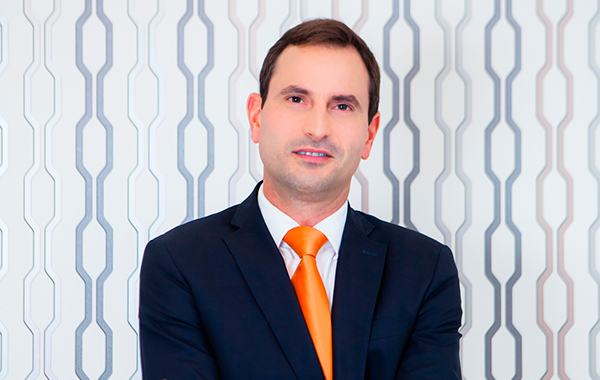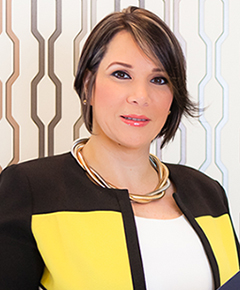 Martha Holness
Finance and Operations Director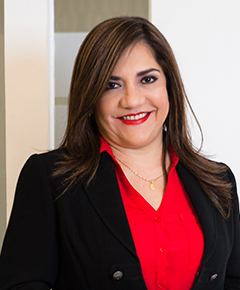 Ana Isabel Díaz V.
Vicepresident Legal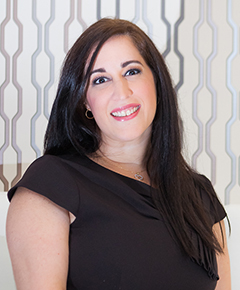 Agnes S. Valderrama Ch.
Legal Manager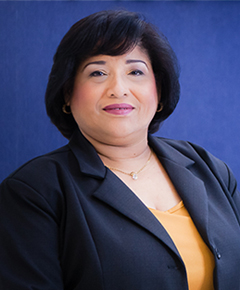 Milvia Botello Vásquez
Administrative Manager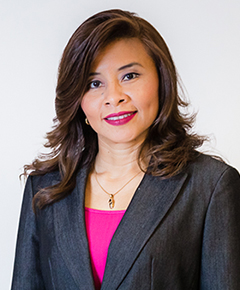 Elizabeth Hidalgo
Operations Manager